Set in the small town of Barielly, this romantic comedy explores the nuances of simple lives people live there. It's a story of Bitti Mishra, a free-spirited girl, who is tired of the societal pressures and finds solace in a book titled "Barielly Ki Barfi".
The film is a story of three young characters. Story of the movie revolves around all three of them. Ayushmann Khurrana is a printing press owner whereas Rajkummar Rao is working at a saree store. Kriti Sanon is playing the female lead in the movie, playing the role of a young contemporary girl in Uttar Pradesh.
'Bareilly Ki Barfi' is making all the right noise because of its unique content.
Amongst the cluster of homes in Bareilly, India resides the amusing Mishra family. The only 'life loving' daughter of theirs - Bitti Mishra (Kriti Sanon) works at the electricity board, is a casual smoker, watches English movies and loves breakdance. Bitti's free spiritedness does not translate in finding a suitable groom and she resigns to being a misfit in this small-town - Bareilly. The complexities of getting married and feeling pressured, impulsive Bitty decides to run away from home. At the railway book stall, she stumbles upon a novel called 'Bareily Ki Barfi'. Surprisingly the female protagonist of the novel reads exactly like her. Is there someone like her too in this closeted town or someone who really knows and understands her.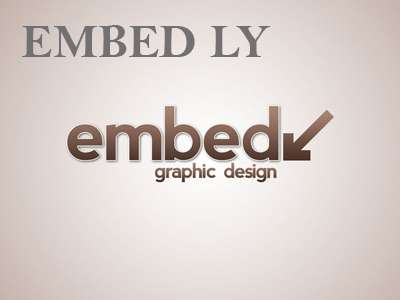 One of the quintessential reason that makes 'Bareilly Ki Barfi' so special is that it's a rooted film, backed with powerful content.
Inspired from a French novel titled 'Ingredients of Love', Bareilly Ki Barfi is Ashiwny Iyer Tiwari's second film as a director. Writer Nitesh Tiwari along with Shreyas Jain, has adapted the book into the script and has changed the setting of the story from France to Uttar Pradesh.
The film's cast comprises of talented actors and we can definitely say that the film is backed by a national award winning team.
National Award winner Rajkummar Rao, who plays one of the leads in the film, has struck a chord with the audiences with his portrayal of Pritam Vidrohi.
Kriti Sanon has been proving her acting mettle by taking up roles widely different from her previous ones, and her role in 'Bareilly Ki Barfi' has been loved by one and all.
Ayushmann Khurrana is seen in a different avatar in 'Bareilly Ki Barfi' and has delivered a power packed performance, glimpses of which can be seen in the trailer.
But not only that, the movie promises what you really want from it, entertainment, paired up with realism and pure emotions.