After watching Sanjay Bhansali's latest offering, Padmaavat, you will agree that he is definately in the league of Raj Kapoor and Yash Chopra.
If we think that Padmaavat would be old wine in new bottle after Ram Leela and Bajirao Mastani, we will feel like fools after watching this amazing movie. Here's a simple story executed to perfection, a near masterpiece.
Padmaavat's strength lies in the character so beautifully portrayed by Deepika Padukone.
Deepika is an epitome of grace & delivers a knockout performance. Her portrayal of Padmini is all things ethereal & keen. It's her eyes that do the talking. Plus, her being a strategist in times of conflict, gives her an edge.
Shahid, on the other hand, squashes all rumours that he was insecure about the length and importance of his role- because he has almost equivalent footage to Ranveer, and mind you, he comes out with 'flying colours'. This man has a great quality of underplaying himself and striking a contrast to his loud colleague- you obviously haven't forgotten Jab We Met! A few might still say that he could have been louder- and I won't disagree with them for few scenes- but the 'flying colours' do not fade.
Ranveer Singh throws himself into the role like never before. Mad, intense, passionate- it's not easy to generate so many ingredients together. A few might still say that he could have been more menacing- and I won't disagree with them for few scenes- but this quirkily-dressed actor is growing with every film.
All said and done, Padmavati, err, Padmaavat is a must-watch. Collars up, Sanjay Leela Bhansali!
And you all, better see Padmaavat ASAP.
Presenting the Official Trailer of Padmaavat starring Deepika Padukone, Ranveer Singh, Shahid Kapoor, Aditi Rao Hydari and Jim Sarbh.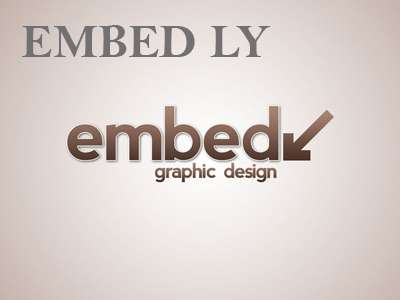 SYNOPSIS:
Set in 1303 AD medieval India, Padmaavat is the story of honour, valour and obsession. Queen Padmavati is known for her exceptional beauty along with a strong sense of justice and is the wife of Maharawal Ratan Singh and pride of the Kingdom of Chittor, a prosperous kingdom in the north west of India.
The legend of her beauty reaches the reigning sultan of Hindustan-Allaudin Khilji. The sultan who is a tyrant, is fixated with wanting anything that is of exceptional beauty for himself. He lays siege on the impregnable fortress of Chittorgarh.
After a gruelling 6 months, he returns empty handed. He becomes obsessed and now wants to capture Chittor and its Queen at any cost. He returns with a bigger army and raging fury. He attacks Chittor with brutal force and a bloody and fearsome battle takes place between the righteous Maharawal Ratan Singh defending his kingdom and the honour of his Queen and Sultan Allaudin Khilji. Khilji manages to breach the fortress but it goes in vain as the Queen chooses to make the ultimate sacrifice to protect her dignity.