A middle-aged Gujarati businessman (Rajkummar Rao), dejected by his failures, goes to China in the hopes of better prospects. There, he embarks on an unusual and comical journey and finds something much better - a second chance to get it right.
The Chinese Prime Minister is found dead during his visit to India. The cause of death is linked to a soup the politician consumed just minutes before he dropped dead. As we delve into the origin of this mysterious drink, we come across the journey of Raghuvir Mehta's (Rajkummar Rao) success. Raghuvir Mehta, a young entrepreneur with many creative ideas, is a down-on-his-luck entrepreneur, who fails at every new business venture he sets up. But a trip to China promises to change that and Raghu bites the bait. There he forms ties with a shady businessman who sells him 'Magic Soup' – a sexual performance enhancer that Raghu intends to sell in India. With the help of the sexologist Dr. Vardhi (Boman Irani), Raghu finds a market for his drink and a method to spread awareness about sex education. But soon as a result of this, he finds himself as a prime suspect in the murder case.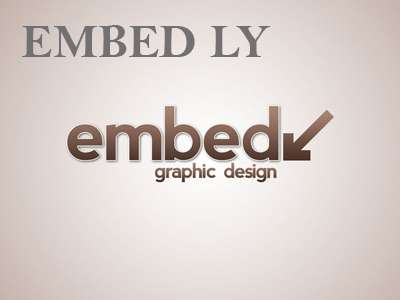 Rajkummar Rao stands out in this comedy of errors. India is well-known around the world for a number of reasons, be it science, engineering, innovation, cricket, or cinema. But as Indians, we know that if there's something we excel at, its jugaad. We find means to make things go our way with limited effort but maximum efficiency. Hence, being an entrepreneur is second nature to us.
At the heart of it, Made in China carries the message of normalizing conversations around sex and exposing the taboo and hypocrisy surrounding it.
Made in China is one such film that can appeal to audiences who crave both content and comedy. It opens room for some much-needed discussion and provides worthy entertainment.
Overall, this one is Rajkummar Raos film all the way and worth a watch to savor his acting expertise.